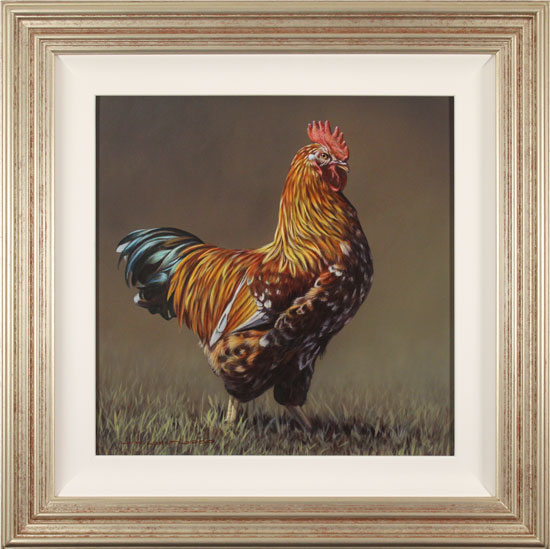 British Wildlife Artist
Original oil paintings
(b.1964) Birmingham, England
Wayne Westwood is a remarkably talented British wildlife artist whose spectacular work is fuelled by his passionate love of the outdoors and his earnest dedication to his artistic development. His remarkable technique and fine attention to detail allow him to create almost photographic work of the highest calibre. Wayne has firmly established himself amongst the leading wildlife artists of the country today. His work has been published in various wildlife and art magazines including Birds Illustrated and Countryman's Weekly.
Signed Limited Edition Prints
A Selection of Sold Artworks


The Colomb Art Gallery, London is a fine art gallery to buy traditional fine art and contemporary fine art from British and internationally established artists. Buy art online ranging from original oil paintings to limited edition prints and sculpture. Gallery services include: Art Sourcing and Consultants, Painting Restoration, Art Exhibitions, Wedding List, Office Art, Gift Vouchers, Portrait Commissions.
Most art works are available to view at our York and Harrogate galleries:
York Fine Arts, 83 Low Petergate, York, YO1 7HY, UK
York Fine Arts (Harrogate) 21 Montpellier Parade, Harrogate, HG1 2TG, UK
Click for directions and contact details.
Wayne Westwood
|
British Wildlife Artist
|
All Art
|
Original oil paintings
|
Biography
© The Colomb Art Gallery, London | 2018. All art work copyrighted to the original artist