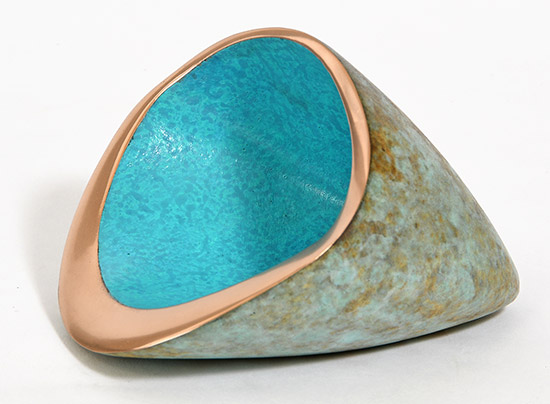 British Sculptor
Bronze
(b.Yateley, Hampshire) 1946
Simple, elegant, honest and timeless – this is the mantra through which Philip Hearsey's elemental bronze sculptures are formed.
A self-taught sculptor, Philip specialises in the ancient craft of sandcasting. This process leaves behind intricate textured patterns, engaging the natural qualities of bronze, to awaken rich organic designs within the material.
Available artworks by Philip Hearsey
A Selection of Sold Artworks
Please note that all artworks listed in this section have previously been displayed for sale and are not currently available.
If you have purchased a listed artwork and would prefer the listing to be permanently removed, please contact us by email or telephone.


© The Colomb Art Gallery, London | 2022. All art work copyrighted to the original artist