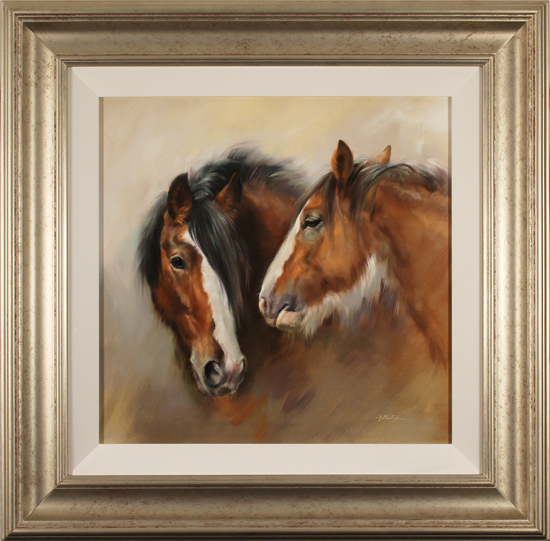 British Equestrian Artist
Original oil paintings
(b.1963) Scotland
Jacqueline Stanhope was born in 1963 and educated in Scotland. After executing her first private commission at the age of fourteen, she left school two years later to follow her career in painting on a professional level. Since her early days of painting she has become a nationally recognised equestrian artist. Her versatile and sympathetic style has led to a significant amount of private commissions, with the majority of clients coming from the racing and breeding community.
Available artworks by Jacqueline Stanhope
A Selection of Sold Artworks
Please note that all artworks listed in this section have previously been displayed for sale and are not currently available.
If you have purchased a listed artwork and would prefer the listing to be permanently removed, please contact us by email or telephone.


© The Colomb Art Gallery, London | 2021. All art work copyrighted to the original artist