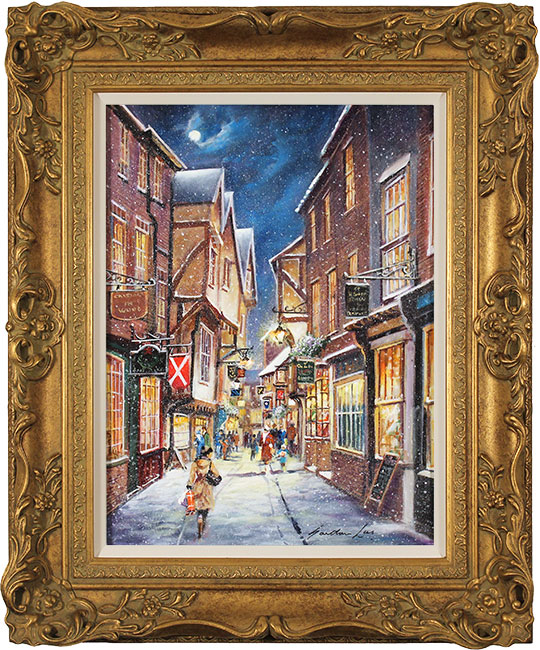 British Landscape Artist
Original oil paintings
(b.1933) Birmingham, England
'The Original Master of Light'
Gordon's combination of technique and style yield work of exceptional calibre. His technique and precise application of brushstrokes effortlessly translate complex subjects into inviting scenes brimming with light and emotion. Likewise, his romantic style enables him to capture the idyllic atmosphere of Britain's towns and villages, and to reflect the traditional values of a rural England now so sadly missed.
Recently Acquired artworks by Gordon Lees
Signed Limited Edition prints
A Selection of Sold Artworks
Please note that all artworks listed in this section have previously been displayed for sale and are not currently available.
If you have purchased a listed artwork and would prefer the listing to be permanently removed, please contact us by email or telephone.


© The Colomb Art Gallery, London | 2022. All art work copyrighted to the original artist