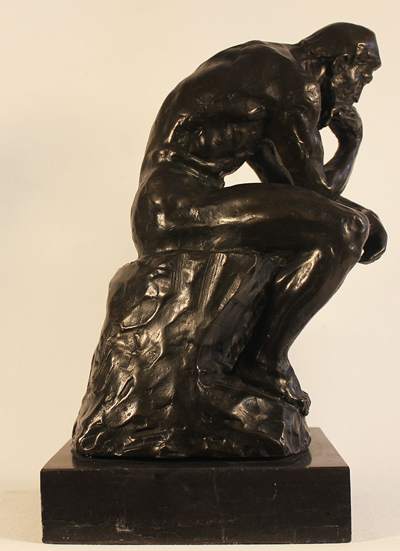 Bronze Sculpture
Bronze
(b.Unspecified) Unspecified
Our collection of marble-mounted bronze reproductions ranges from figurative to wildlife, each an artistic replica of a recognised sculpture. Bronze reproductions make a timeless and classic addition to any collection.
Available artworks by Bronze Statue
A Selection of Sold Artworks
Please note that all artworks listed in this section have previously been displayed for sale and are not currently available.
If you have purchased a listed artwork and would prefer the listing to be permanently removed, please contact us by email or telephone.


© The Colomb Art Gallery, London | 2021. All art work copyrighted to the original artist