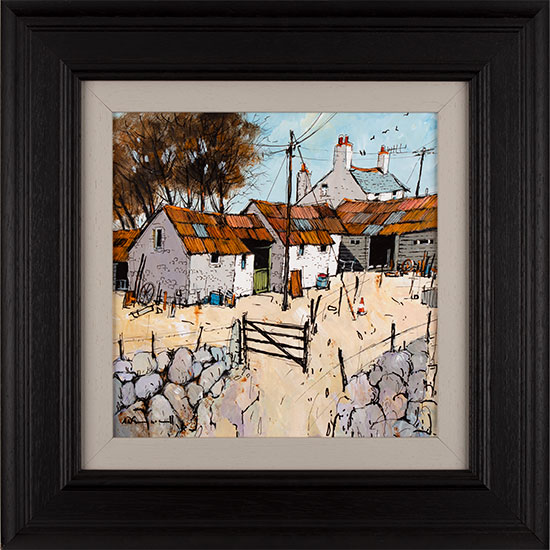 Landscape artist
Original oil paintings
(b.1941) Kiel, Germany
Alan Smith was born in Kiel, Germany in 1941. He came to England in 1953, where he and his family settled on the South coast.
He is a self-taught artist who has developed many different styles. A qualified engineer by profession, he spent many years on overseas assignments, and used his free time to paint and further develop his talent. It is his ability to adapt and improve his technique that has enabled him to produce work of such high calibre. Although he began painting using watercolours, he now concentrates on working with acrylics and oils.
Available artworks by Alan Smith
A Selection of Sold Artworks
Please note that all artworks listed in this section have previously been displayed for sale and are not currently available.
If you have purchased a listed artwork and would prefer the listing to be permanently removed, please contact us by email or telephone.


© The Colomb Art Gallery, London | 2021. All art work copyrighted to the original artist