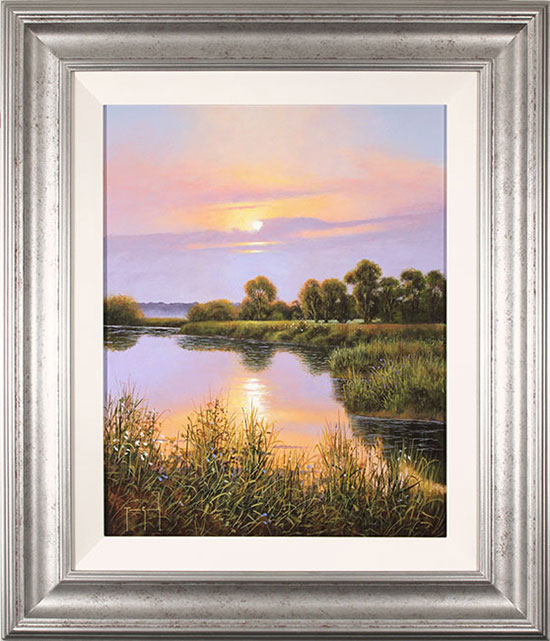 British Landscape Artist
Original oil paintings
(b.1956) Bolton, England
With a long-standing artistic career and a loyal following, Terry ranks amongst the most popular British landscape artists. One of the pleasures of owning a Terry Grundy painting is that it becomes an integral part of your home. His meticulous attention to detail, use of natural colours and an extraordinary depth of view merge into a single, immersive experience; one could be standing at a window, looking out into the countryside.
Recently Acquired artworks by Terry Grundy
Available artworks by Terry Grundy
A Selection of Sold Artworks
Please note that all artworks listed in this section have previously been displayed for sale and are not currently available.
If you have purchased a listed artwork and would prefer the listing to be permanently removed, please contact us by email or telephone.


© The Colomb Art Gallery, London | 2022. All art work copyrighted to the original artist