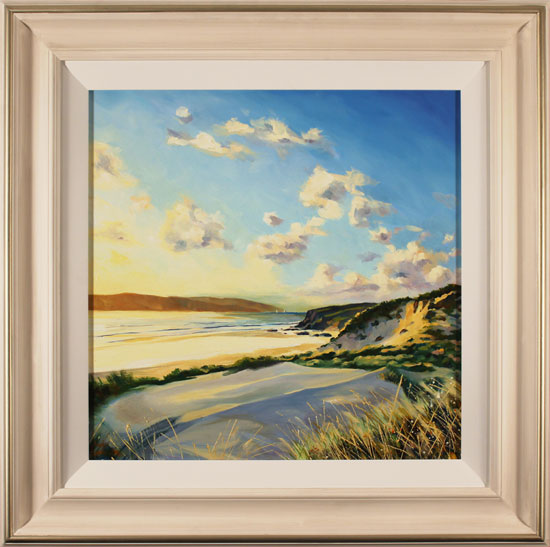 British contemporary artist
Original oil paintings
(b.1966) Cheshire, England
With an expressive and instinctual style, Paul Lancaster vividly depicts the raw coastal beauty of Britain's shorelines. Immersive and dynamic, Paul's paintings have the ability to quickly transport viewers to nature's organic sanctuary. A young artist of promise, Paul's reputation continues to grow as he continues to show his work across the UK.
Available artworks by Paul Lancaster
A Selection of Sold Artworks
Please note that all artworks listed in this section have previously been displayed for sale and are not currently available.
If you have purchased a listed artwork and would prefer the listing to be permanently removed, please contact us by email or telephone.


© The Colomb Art Gallery, London | 2021. All art work copyrighted to the original artist