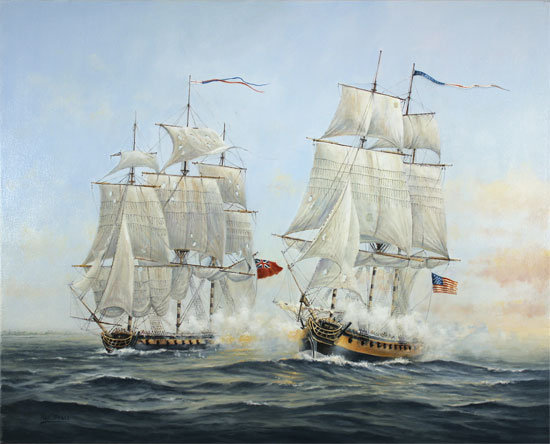 British Marine and Aviation Artist
Original oil paintings
(b.1943) Hawick, Scotland
Neil's paintings personify the nostalgic majesty and tradition of post-war aircraft and sea vessels, with a technique both exacting and evocative. He has been a full member of the Guild of Aviation Artists for over 20 years, and exhibits annually at the Mall Galleries in London.
Available artworks by Neil Foggo
A Selection of Sold Artworks
Please note that all artworks listed in this section have previously been displayed for sale and are not currently available.
If you have purchased a listed artwork and would prefer the listing to be permanently removed, please contact us by email or telephone.


© The Colomb Art Gallery, London | 2021. All art work copyrighted to the original artist