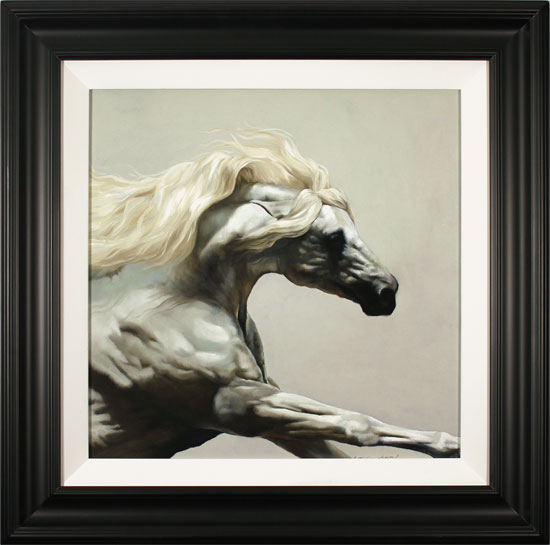 British Equestrian Artist
Original oil paintings
(b.1972) Bedford, England
Born in 1972, Natalie has harboured an ardent love for horses as long as she can remember. Such was her love of horses, as children, she and her twin sister saved their pocket and birthday money to buy their first pony, Cherry. It is this pure, devoted passion that continues to radiate from Natalie's work today, making her work positively infectious.
Available artworks by Natalie Stutely
A Selection of Sold Artworks
Please note that all artworks listed in this section have previously been displayed for sale and are not currently available.
If you have purchased a listed artwork and would prefer the listing to be permanently removed, please contact us by email or telephone.


© The Colomb Art Gallery, London | 2021. All art work copyrighted to the original artist