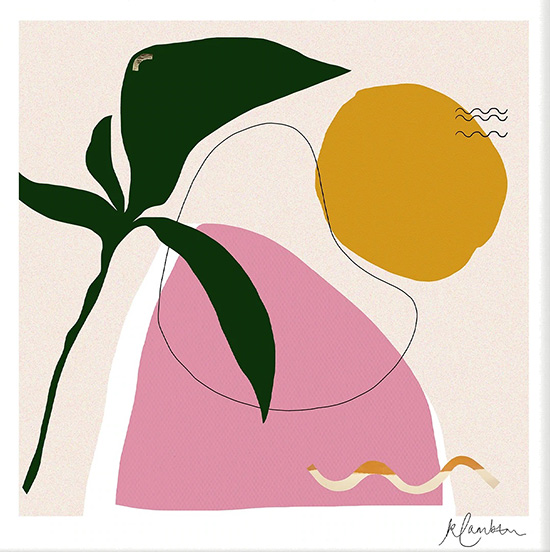 British contemporary artist
Prints and Textile Design
(b.1996) Broughton, Scottish Borders
An emerging Scottish designer brimming with promise, Kitty Lambton effortlessly simplifies an often complex world into its most basic elements of abstract form and colour. Her bold yet harmonious designs highlight subtle elements of everyday surroundings, recalibrating a simplified perspective for the viewer and providing an uncomplicated space in which to appreciate facets of beauty.
Recently Acquired artworks by Kitty Lambton
Signed Limited Edition prints
A Selection of Sold Artworks
Please note that all artworks listed in this section have previously been displayed for sale and are not currently available.
If you have purchased a listed artwork and would prefer the listing to be permanently removed, please contact us by email or telephone.


© The Colomb Art Gallery, London | 2022. All art work copyrighted to the original artist