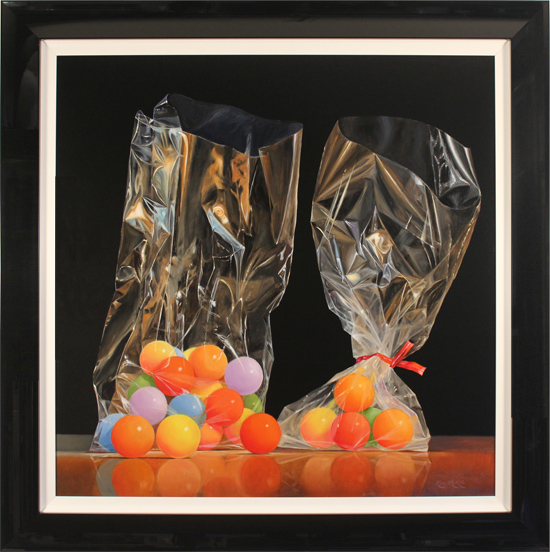 British Still Life Artist
Original oil paintings
(b.1941-2015) Northumberland, UK
Still life artist Ken McKie is renowned for his ability to effortlessly reveal the beauty of simple everyday objects. With a background in illustration, it is no small wonder that McKie is capable of animating his still life paintings with such ease and competency. Ken now concentrates on painting full time, bringing a lifetime of observation, understanding and skill to his work. Ken McKie's still life paintings are widely exhibited and collected across the country, and make strong statement pieces for any collection.
No artworks by Ken McKie are currently available, please contact the gallery for future availability
A Selection of Sold Artworks
Please note that all artworks listed in this section have previously been displayed for sale and are not currently available.
If you have purchased a listed artwork and would prefer the listing to be permanently removed, please contact us by email or telephone.