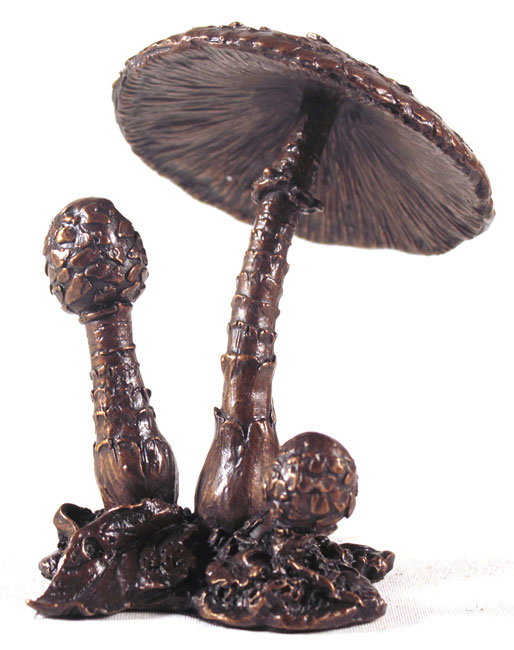 British Sculptor
Limited edition bronze sculptures
(b..) Stoke on Trent, England
Keith was born in Stoke on Trent, the home of the Potteries and trained as a ceramic artist with Royal Doulton at the Burslem Factory. As a self-taught Sculptor working in clay he has produced a variety of subjects such as dogs, cats, wildlife and human form. Keith's work is admired and collected worldwide.
Available artworks by Keith Sherwin
£ 175.00
£ 125.00
A Selection of Sold Artworks
Please note that all artworks listed in this section have previously been displayed for sale and are not currently available.
If you have purchased a listed artwork and would prefer the listing to be permanently removed, please contact us by email or telephone.


© The Colomb Art Gallery, London | 2021. All art work copyrighted to the original artist