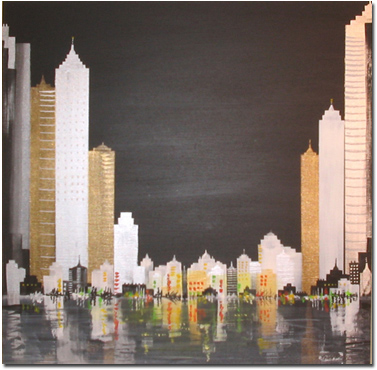 British Artist
Original acrylic paintings
(b.1930-2008) England
Throughout his life, Keith was involved in a variety of art forms. By the time he became a professional artist in his later years, he had developed a much-loved style all his own that brought him great success. The surrounding countryside of the Yorkshire Dales, where he lived, was an inspiration for much of his work. His contemporary style resonates with collectors around the world, with his work found in private collections in the UK, USA and further afield.
Available artworks by Keith Shaw
A Selection of Sold Artworks
Please note that all artworks listed in this section have previously been displayed for sale and are not currently available.
If you have purchased a listed artwork and would prefer the listing to be permanently removed, please contact us by email or telephone.


© The Colomb Art Gallery, London | 2021. All art work copyrighted to the original artist