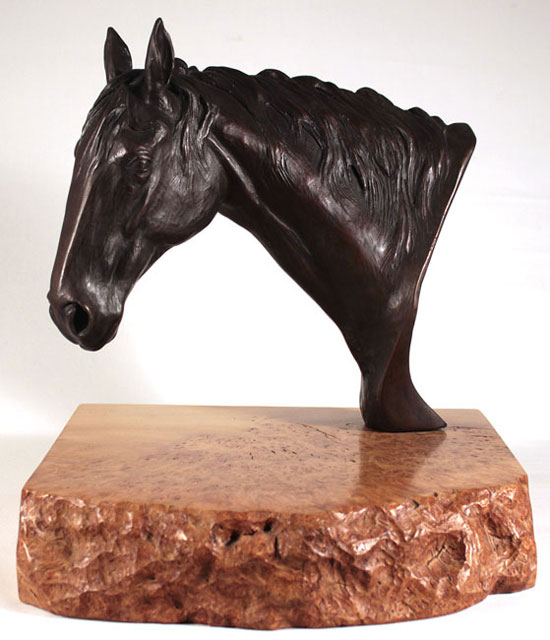 British Sculptor
Stone and Bronze Sculpture
(b.1987) Silsden, West Yorkshire
Woking predominantly in bronze and marble, Joseph begins his process with studies in clay and covers an assorted range of subjects, including figurative, wildlife and equine sculpture. Capturing the detail, delicacy and spirit of his subjects, it is a testament to Joseph's artistry that in just a few short years he has established himself as one of the UK's most sought-after sculptors.
Available artworks by Joseph Hayton
£ 1,975.00
£ 1,975.00
A Selection of Sold Artworks
Please note that all artworks listed in this section have previously been displayed for sale and are not currently available.
If you have purchased a listed artwork and would prefer the listing to be permanently removed, please contact us by email or telephone.


© The Colomb Art Gallery, London | 2022. All art work copyrighted to the original artist