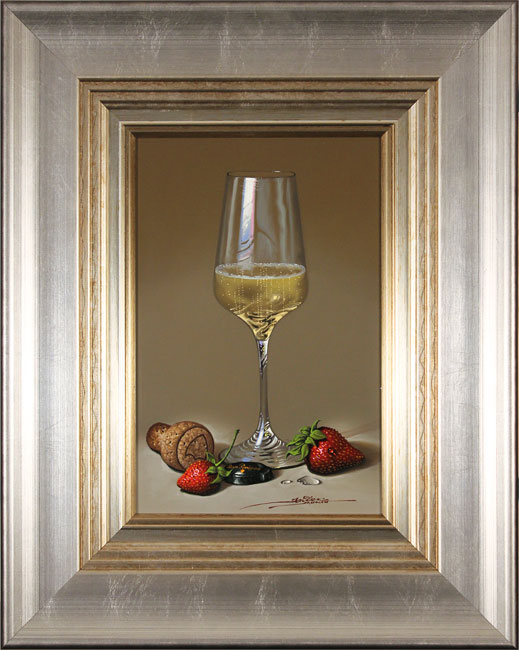 Contemporary Still Life Artist
Original oil paintings
(b.1957) Alcoy, Alicante, Spain
Marrying exquisite detail with elegant, simple compositions, Javier Mulio depicts his still life subjects with astonishing realism. Having an esteemed career spanning several decades, the artist, known simply as 'Javier' to collectors around the world, is one of the most sought after still life painters working today.
Recently Acquired artworks by Javier Mulio
A Selection of Sold Artworks
Please note that all artworks listed in this section have previously been displayed for sale and are not currently available.
If you have purchased a listed artwork and would prefer the listing to be permanently removed, please contact us by email or telephone.


Javier Mulio | Contemporary Still Life Artist | All Art | Original oil paintings |
Biography
© The Colomb Art Gallery, London | 2019. All art work copyrighted to the original artist