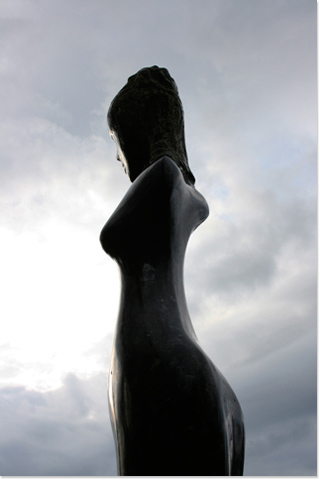 Norwegian Sculptor
Stone Sculptures
(b.1978) Oslo, Norway
Fredrik K.B. has exhibited his marble and granite sculptures internationally for nearly a decade. He is a fellow of the Norwegian Sculptors Association and of the Royal British Society of Sculptors. In 2009 a jury elected him "young artist of the year" in a competition initiated by the Hotel Continental in Oslo. Fredrik feels strongly related to the expressionists, specifically his fellow Norwegian Edvard Munch, with whom he has the honour of sharing an exhibition in Oslo, September 2010.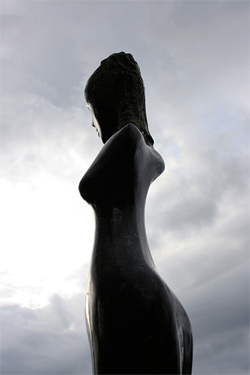 .
A Selection of Sold Artworks
Please note that all artworks listed in this section have previously been displayed for sale and are not currently available.
If you have purchased a listed artwork and would prefer the listing to be permanently removed, please contact us by email or telephone.


The Colomb Art Gallery, London is a fine art gallery to buy traditional fine art and contemporary fine art from British and internationally established artists. Buy art online ranging from original oil paintings to limited edition prints and sculpture. Gallery services include: Art Sourcing and Consultants, Painting Restoration, Art Exhibitions, Wedding List, Office Art, Gift Vouchers, Portrait Commissions.
Most art works are available to view at our York and Harrogate galleries:
York Fine Arts, 83 Low Petergate, York, YO1 7HY, UK
York Fine Arts (Harrogate) 21 Montpellier Parade, Harrogate, HG1 2TG, UK
Click for directions and contact details.
Fredrik K.B
|
Norwegian Sculptor
|
All Art
|
Stone Sculptures
|
Biography
© The Colomb Art Gallery, London | 2018. All art work copyrighted to the original artist