Recently Acquired
Dianne Flynn
Original acrylic painting on canvas
Summer Afternoon
£ 4,750.00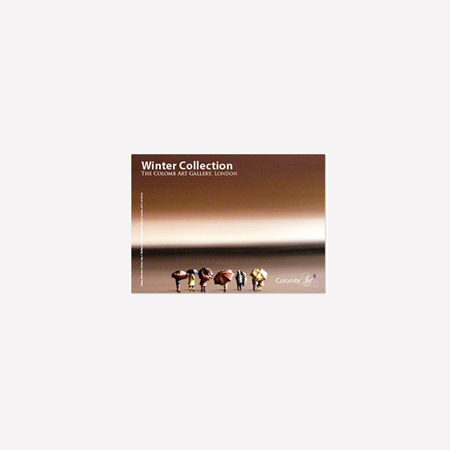 Winter Art Collection 2010
Exhibition runs Monday 1st of November, 2010,
until Saturday 16th of January, 2010 at our gallery
Group exhibition at The Colomb Art Gallery, London.
Featuring a new series of geometric architectural paintings from Italian artist Gemma Detti. British and International artists also include; British artist Annie Ralli, Greek artist Charles A. Borrell; British traditional landscape artist Edward Hersey; Scottish artist Steve Johnston and as a recent addition to the gallery, British artist Gary Walton.
The opening private view day also coincided with the New York Christies sale of the gallery's prominent wildlife artist, Pip McGarry, currently the second highest sold living British wildlife artist at auction.


© The Colomb Art Gallery, London | 2020. All art work copyrighted to the original artist