Recently Acquired
Dianne Flynn
Original acrylic painting on canvas
Summer Afternoon
£ 4,750.00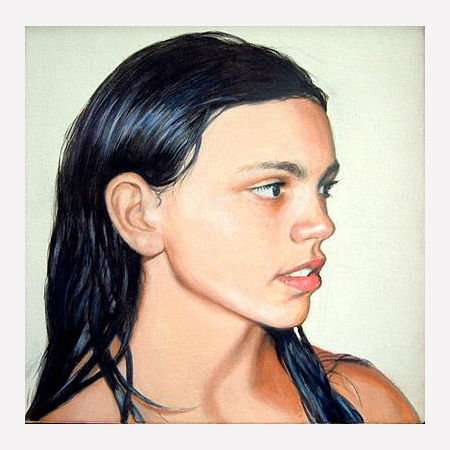 Exhibition runs Monday 28th of March, 2011,
until Monday 28th of March, 2011 at our gallery
Portrait Commissions at The Colomb Art Gallery, London.
Stunning portrait commissions from Royal Society of Portrait Painters and The Mall Galleries exhibitor Stanley Kerr.
"Trained in Drawing and Painting at Maidstone College of Art, where he studied with David Hockney, Stanley Kerr gradually moved through the world of fine art into the conceptual art scene and into commercial art, design and illustration."
For further information concerning portrait commissions from Stanley Kerr, contact The Colomb Art Gallery on 020 7607 6537.


© The Colomb Art Gallery, London | 2020. All art work copyrighted to the original artist