Recently Acquired
Dianne Flynn
Original acrylic painting on canvas
Summer Afternoon
£ 4,750.00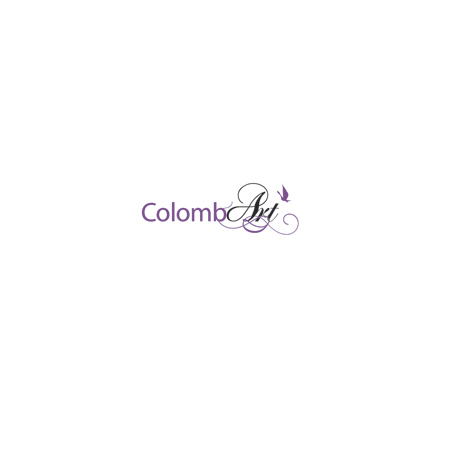 Spring Art Collection 2011
Exhibition runs Thursday 14th of April, 2011,
until Saturday 7th of May, 2011 at our gallery
Spring Art Collection at The Colomb Art Gallery, London.
New Paintings and Sculptures from award winning gallery represented artists.
Peter Barker. British landscape artist
Adam Binder. British sculptor
Sean Curley. British artist
Nick Hais. British painter
Michael Hill. British painter
Wendy Hunt. British wildlife sculptor
Neill Jenkins. British floral artist
Fredrik K.B. Norwegian sculptor
Elena Kourenkova. Russian painter
John Luce Lockett. British artist
Pip McGarry. British wildlife artist
Jean May Parsons. British painter
Annie Ralli. British artist
Michael James Smith. British landscape artist
Will Teather. British artist
Gary Walton. British watercolourist
Jerry Walton. British watercolourist
Edward Waites. British sculptor
Stephen B Whatley. British expressionist
Marie Louise Wrightson. Scottish painter
Guest artist: Andrew Acquadro. American painter.
Contact gallery for exhibition list.


© The Colomb Art Gallery, London | 2020. All art work copyrighted to the original artist