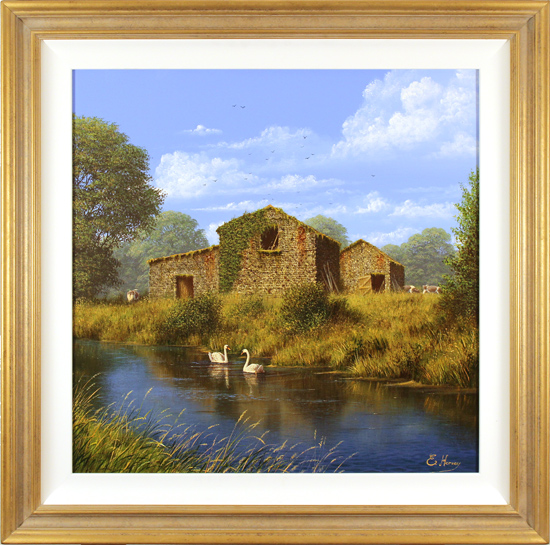 British Landscape Artist
Original oil paintings
(b.1948) Surrey, England
Edward Hersey is one of York Fine Arts' most popular and recognised artists. Renowned for his style and attention to the detail of the British countryside, Hersey has forged a strong and loyal international following, collecting for both investment and pleasure.
Recently Acquired artworks by Edward Hersey
Available artworks by Edward Hersey
Signed Limited Edition prints
A Selection of Sold Artworks
Please note that all artworks listed in this section have previously been displayed for sale and are not currently available.
If you have purchased a listed artwork and would prefer the listing to be permanently removed, please contact us by email or telephone.


© The Colomb Art Gallery, London | 2022. All art work copyrighted to the original artist