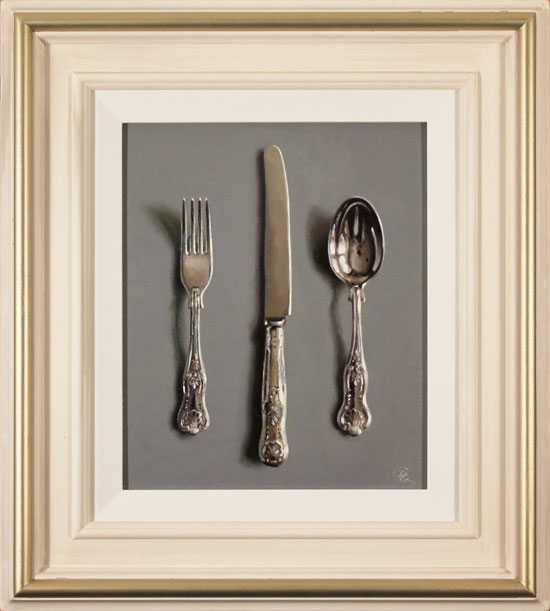 British contemporary artist
Original oil paintings
(b..) Salisbury, England
Elegant and understated, Caroline Richardson's exquisite still life pieces offer a modern sensibility to a classic genre. Preferring to use a limited colour palette and effectively simple compositions, her aesthetic is immediately recognizable and widely revered. It is this tastefully minimal approach, paired with a classical technique, that makes Caroline unique among still life artists working in the UK today.
Recently Acquired artworks by Caroline Richardson
Available artworks by Caroline Richardson
A Selection of Sold Artworks
Please note that all artworks listed in this section have previously been displayed for sale and are not currently available.
If you have purchased a listed artwork and would prefer the listing to be permanently removed, please contact us by email or telephone.


© The Colomb Art Gallery, London | 2021. All art work copyrighted to the original artist