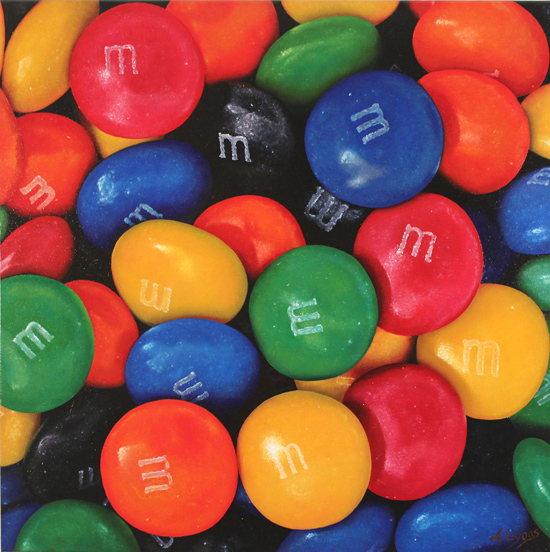 British Contemporary Artist
Original oil paintings
(b.,) North East of England, UK
Angela has recently been described as "one of the hottest properties in the art market today". Her style is representative with a contemporary approach, using vibrant colours and a hyperrealist technique to create bold pieces full of intensity, narrative and emotion. Angela's paintings can be found in selected galleries across the country, and the universal attraction of her work has already gained her a number of avid collectors. A formidable force in the contemporary art scene, Angela has a remarkable ability to find and capture the beauty of daily life.
Available artworks by Angela Lyons
A Selection of Sold Artworks
Please note that all artworks listed in this section have previously been displayed for sale and are not currently available.
If you have purchased a listed artwork and would prefer the listing to be permanently removed, please contact us by email or telephone.


© The Colomb Art Gallery, London | 2021. All art work copyrighted to the original artist