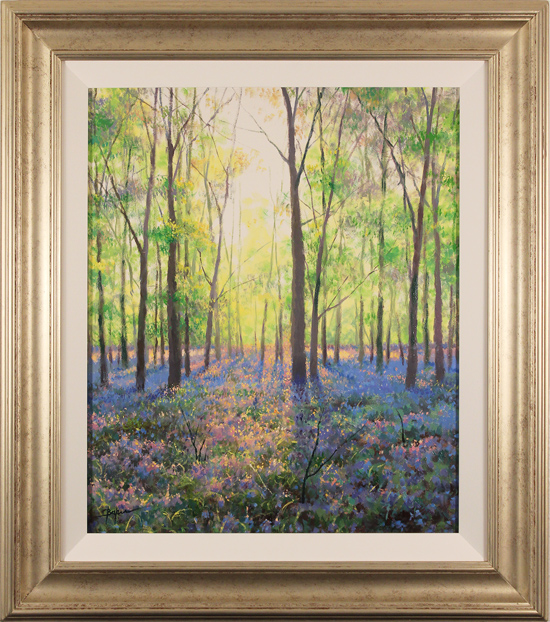 British landscape artist
Original oil and acrylic paintings
(b.1952) Yorkshire, England
Full of light and chromatic colour, Alan Barker's paintings create a positively transcendental escape into the natural world. A self-taught artist with no formal training, Alan's unique style and technique is a result of his own experimentation and experience.
Alan's clever use of light enables him to create mystical atmospheres in his paintings that demonstrate both technical and creative strength. Soft, yet retaining a powerful emotive presence, Alan's paintings are timeless classics that provide a welcome window into the natur
No artworks by Alan Barker are currently available, please contact the gallery for future availability
A Selection of Sold Artworks
Please note that all artworks listed in this section have previously been displayed for sale and are not currently available.
If you have purchased a listed artwork and would prefer the listing to be permanently removed, please contact us by email or telephone.